14 August Decoration Ideas 2022, School, Home, Office
14 August 2022 decoration ideas for school, home, and office. Best Pakistan independence day decor ideas for Jashan e Azadi 2022. Decorate your home, office, and school with easy and within-budget ideas and make this 14 August more memorable and excited. Here, we have shared the latest Pakistan Independence Day decor ideas.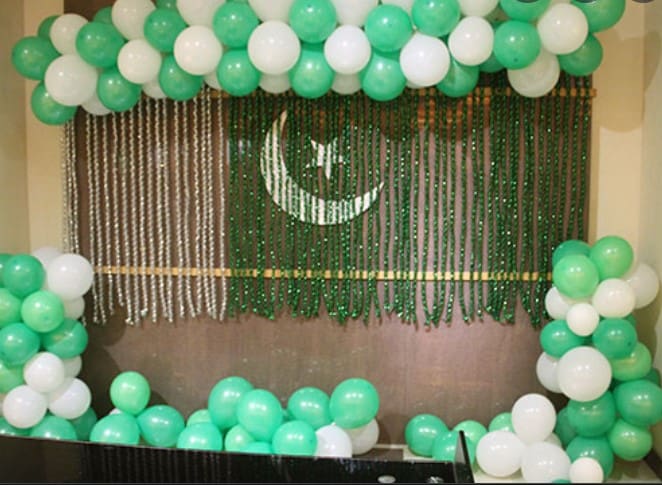 14 August Decoration Ideas 2022
You can decorate the home, office, or school on Pakistan Independence Day with green and white balloons, flowers, and flags. Use the innovative ways of decorations and give a unique look to your favorite places on this 14th August. Pakistan Independence Day celebrations are incomplete without the proper decorations and 14 August Cake. Let's look at the best and new Jashan e Azadi celebration decor ideas for 2022.
14 August Decor Ideas for Office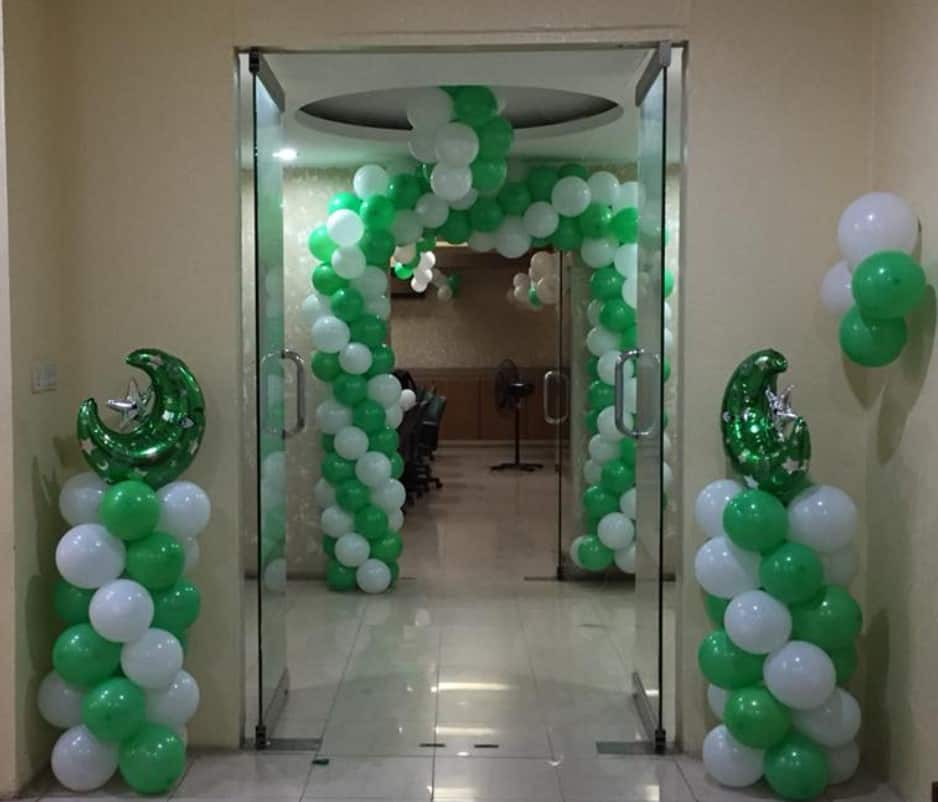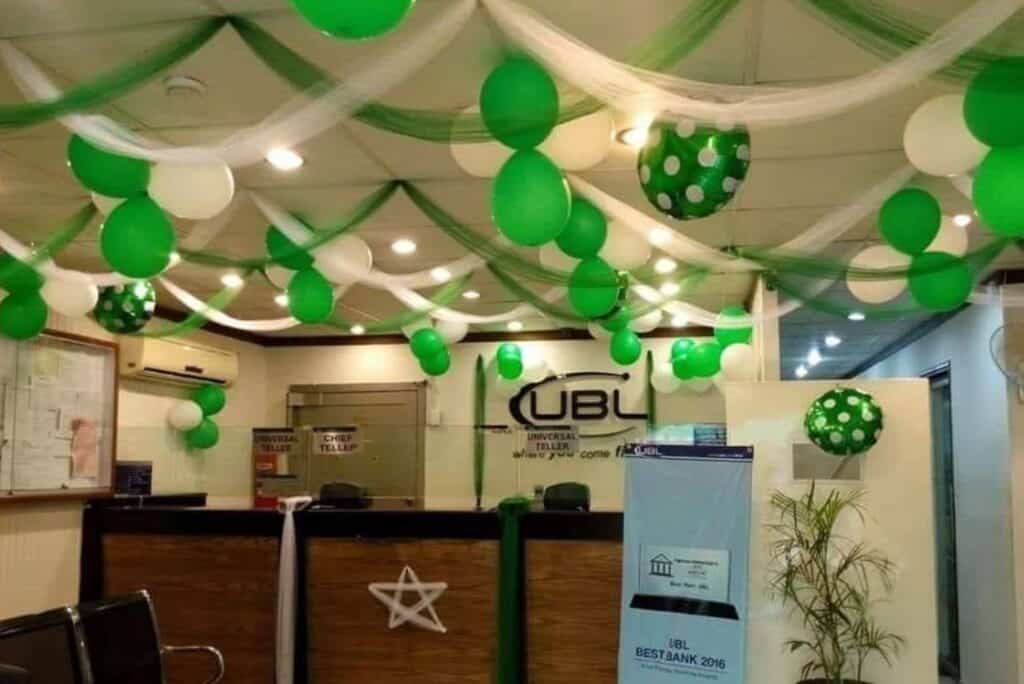 14 August Decor Ideas for Schools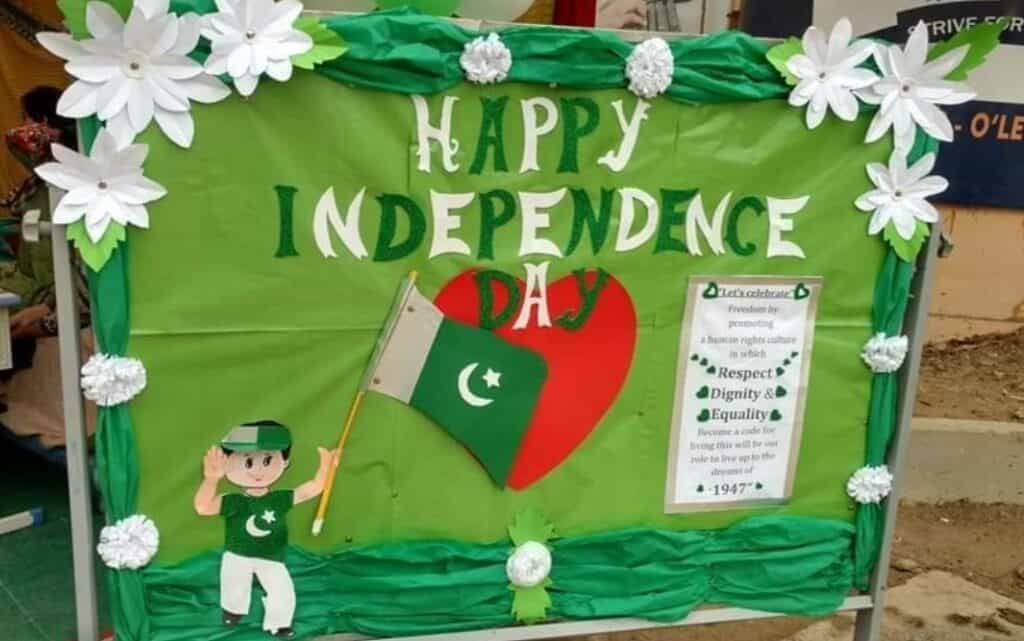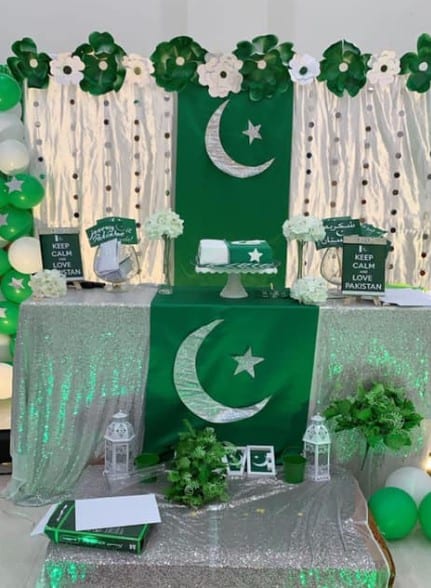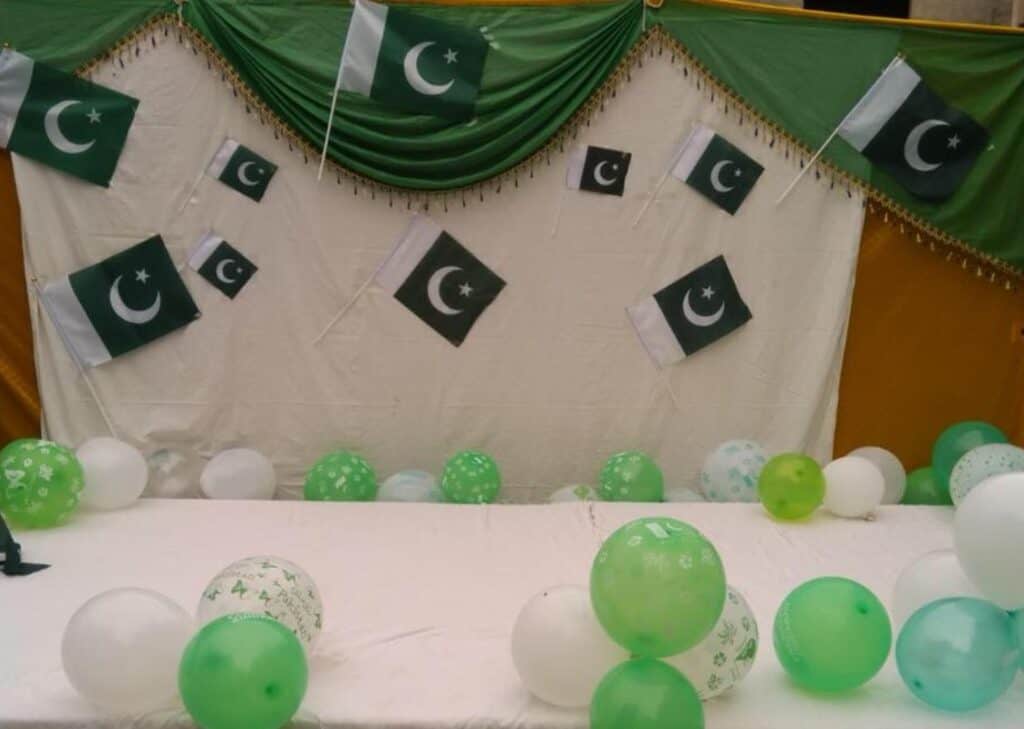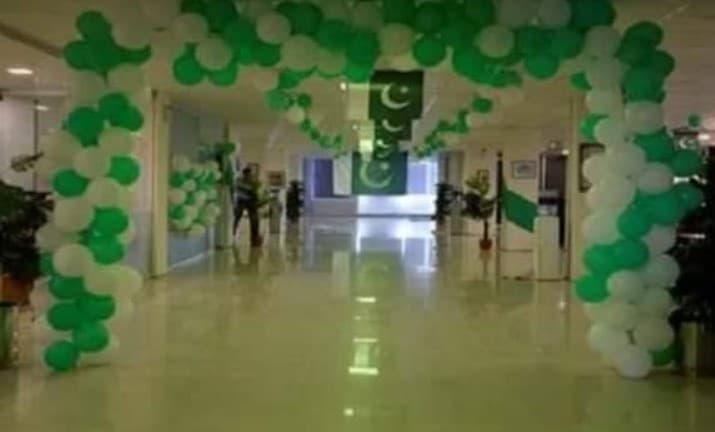 Read MORE: Pakistan Independence Day 2022 Wishes & Status