Gul Bukhari Biography, Age, Husband, Family, Father, Son
Gul Bukhari is a UK-based Pakistani Columnist and Journalist. She has worked with The Nation. For the past few years, Gul Bukhari is settled in the UK. Gul Bukhari has always been very vocal about the issues regarding women and politics. Read Gul Bukhari biography, age, husband, family, father, son, and other details.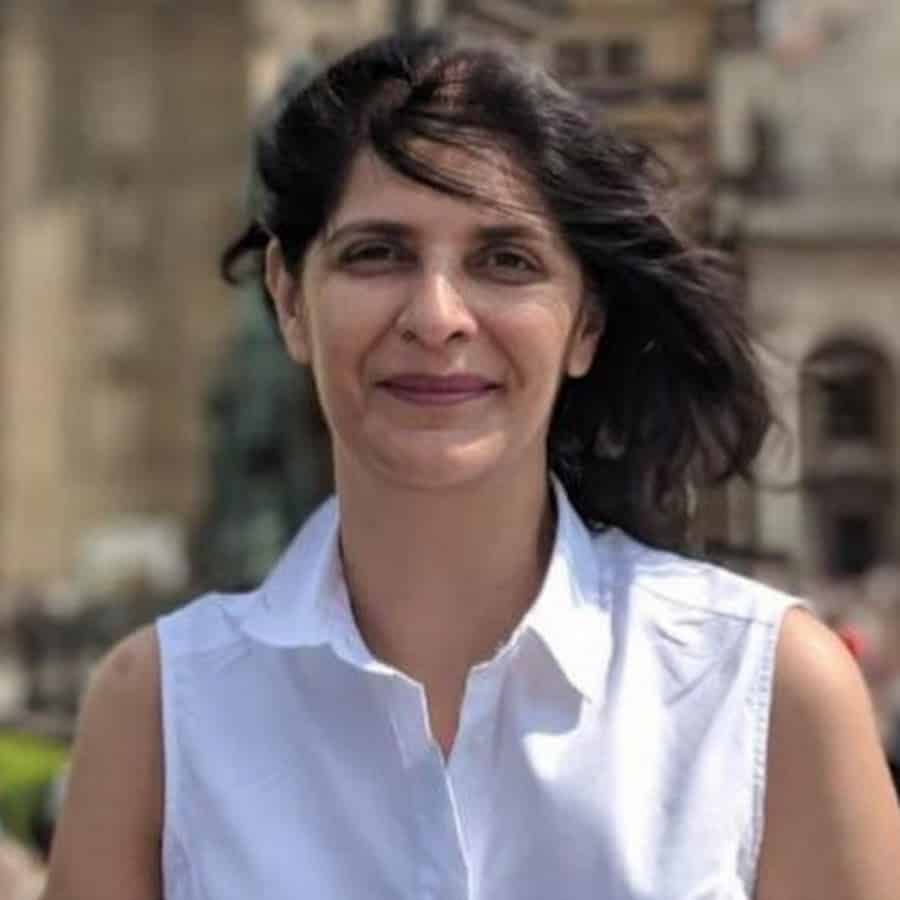 Gul Bukhari Biography
Age
Gul Bukhari was born on 2 July 1966 and she is 56 years old.
Education
Gul Bukhari has graduated from LUMS. She has also studied at Kinnaird College Lahore.
Gul Bukhari Family
Major General Rehmat Ali Shah Bukhari is the father of journalist Gul Bukhari. His father was a Pakistani Army General.
Gul Bukhari Husband & Son
Ali Nadir is the husband of Journalist Gul Bukhari. Recently, she accused her husband of cheating on her with another woman. She was in the UK and her husband was in Pakistan.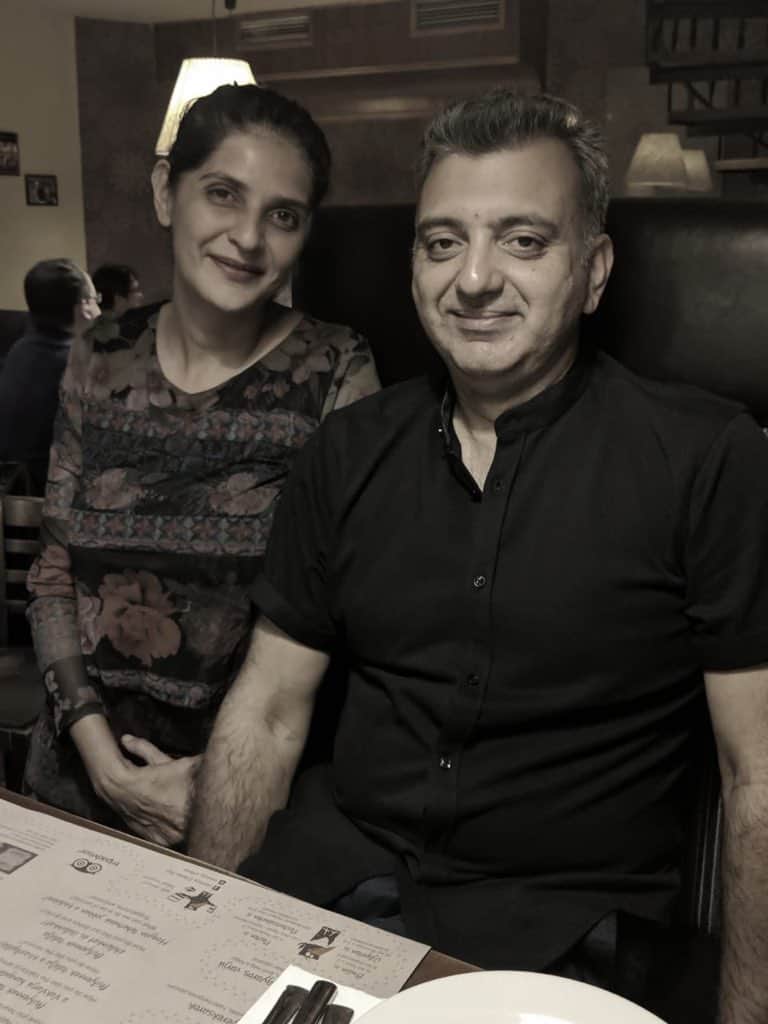 Read More: Journalist Mansoor Ali Khan Biography & Family Details
Career
Gul Bukhari started her career as a column writer after her graduation. She has worked with many channels like Waqat TV. Gul is famous for her open criticism of the Army and famous Politicians.
Back in 2018, Gul Bukhari was abducted from Lahore, but she returned home safely after a few hours.
Social Media Handle
Twitter: GulBukhari